Meet Dr. Jane Bigby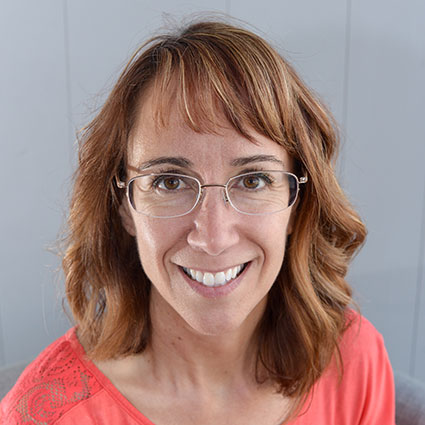 Finding Her Path
Klamath Falls native Dr. Jane took a circuitous route to chiropractic care. After receiving her Bachelor of Science degree in Exercise and Movement from the University of Oregon, she worked in several fields—none of which felt right.
When she had her son, she had back pain that was getting worse. Her background in kinesiology told her it was problematic, so she saw her doctor, who recommended either physical therapy or chiropractic. A skeptic about chiropractic, Dr. Jane opted for PT—which worsened the problem. Finally, her doctor convinced her to see a chiropractor.
With chiropractic, she experienced some relief immediately, and within a few months, the problems were gone. One day at the chiropractor's office, Dr. Jane saw a magazine with the names of chiropractic colleges. She took the magazine home, and her husband encouraged her to apply.
Education and Training
Dr. Jane graduated summa cum laude from Life Chiropractic College West in Hayward, California in 2007. In addition to her Doctor of Chiropractic degree, she holds Advanced Proficient rating in Activator Methods®. She has also completed the International Chiropractic Pediatric Association's 180-hour training in perinatal, prenatal and pediatric care.
EXPLORE OUR SERVICES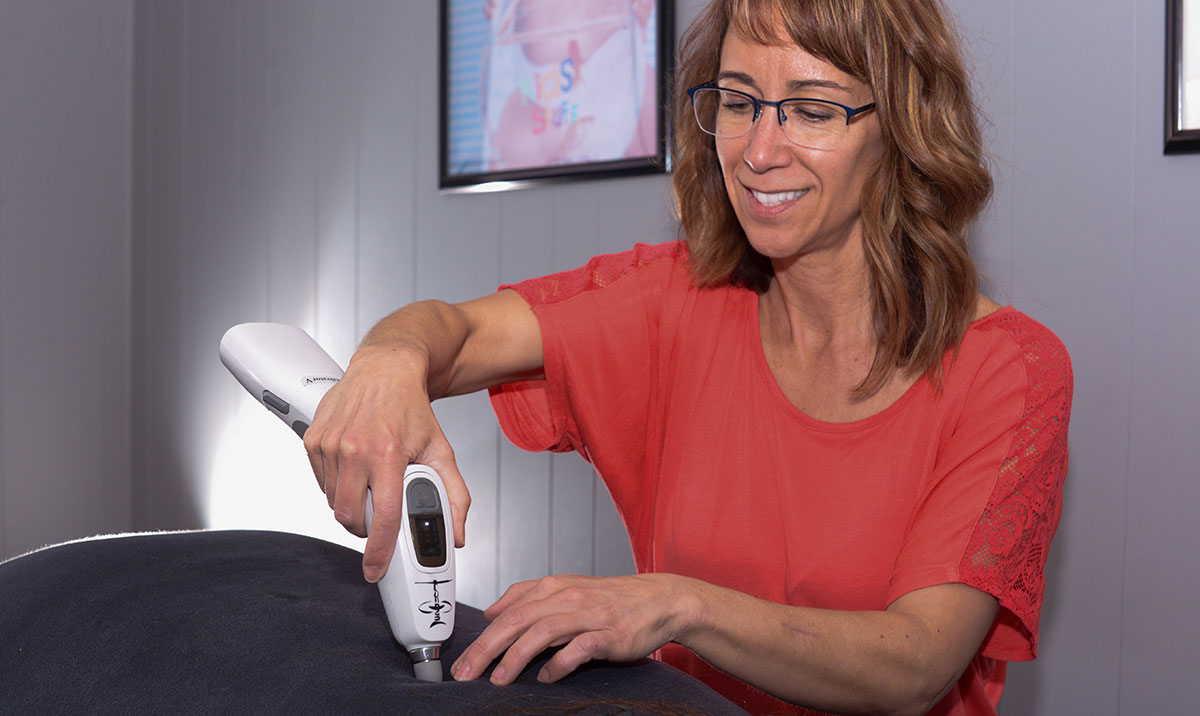 Meeting People Where They Are
With 15 years' experience, Dr. Jane is adept at understanding what a client wants to achieve with our care. For some people, that's pain relief whenever symptoms may pop up. For others, it's more of a lifestyle, helping them achieve better mobility, function and health. Either way, the choice is yours, and we will tailor effective, gentle care to help you meet your goals with no judgment. We are here to help you.
That includes working with your other medical providers, when appropriate, to ensure you get the best results possible for your condition.
In 2019, Affinity Chiropractic moved to our current location, which is relaxed, welcoming and down-to-earth—just like Dr. Jane.
Schedule Care Today
We accept all insurance and are in-network with Blue Cross/Blue Shield and Moda/ODS. Contact us today to get started.


Dr. Jane Bigby | (541) 887-8555