About Affinity Chiropractic
Our Philosophy
At Affinity Chiropractic, we aim to meet every client where they are, providing the customized care and education they need to help them reach their unique goals. Our focus is on restoring joint mobility and addressing subluxations as they relate to mobility.
Our History
Dr. Jane Bigby attended Life Chiropractic College West in Hayward, California, graduating with her Doctor of Chiropractic degree in 2007. Since that time, she has pursued advanced training in Activator Methods® and is the only chiropractor in southern Oregon to hold the Advanced Proficient rating. She has also completed extensive training in pregnancy and pediatric care through the International Chiropractic Pediatric Association.
We share a space with two massage therapists and an athletic trainer, and in 2019 we moved to our current location, which offers more space for all practitioners and their clients.
MEET DR. JANE BIGBY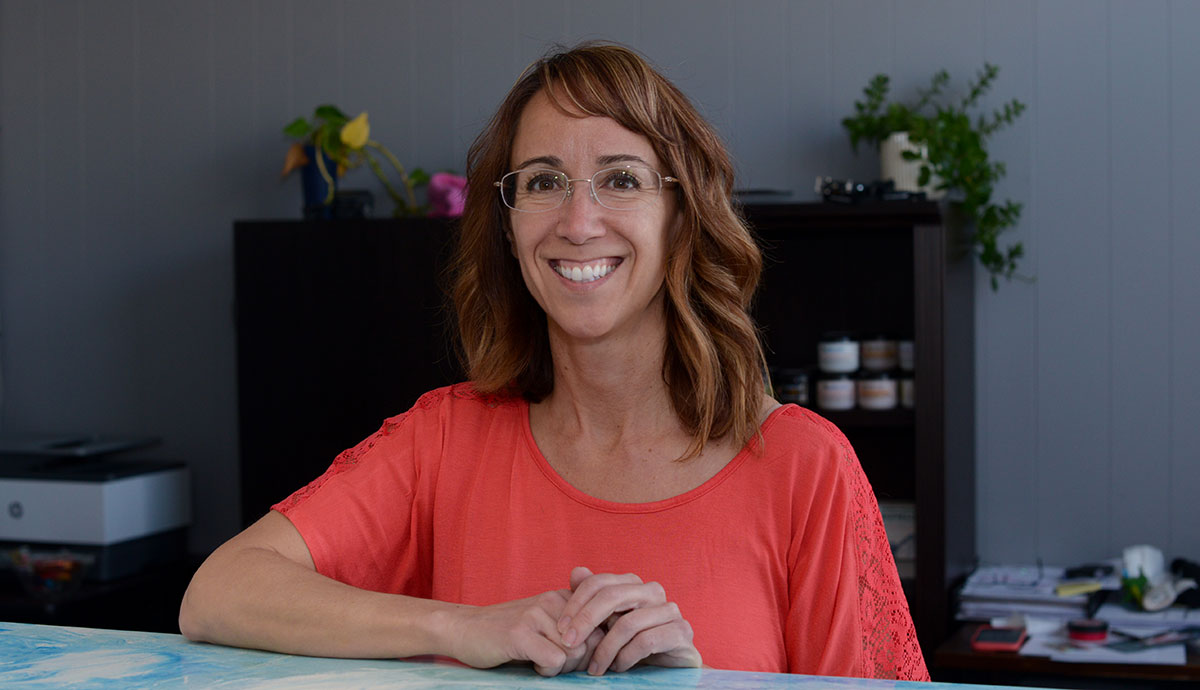 Changing People's Minds
We see many clients who have been to other doctors—even other chiropractors—and are skeptical because nothing has ever worked and they don't expect anything different from us. Dr. Jane loves to educate our clients about how Activator Methods works, and that we often get results when nothing else has helped.
We had a client who was especially skeptical, because she had been to another chiropractor who used the Activator instrument (not the full protocol), and her situation hadn't improved. Dr. Jane explained how our approach is different, and the woman remained doubtful—but went ahead with her adjustment. When she got up from her adjustment, she didn't feel any different and was convinced her skepticism was well-founded.
Three days later, she came to our office thrilled she wasn't limping anymore and her pain had decreased from an 8 to a 2. After three visits, she was pain free and moving normally—and she was a believer in the power of Activator Methods adjustments to help the body heal itself.
Schedule Today
Contact us today to book your first appointment.


About Affinity Chiropractic | (541) 887-8555